I have reverted to the old simple straight HTML pasde2.com site as the fancy Joomla site was only getting me spam. I will hopefully update this site soon.
For now there is only the RTFM files and a link to the YouTube channel.
"RTFM" the Real Time FM synthesizer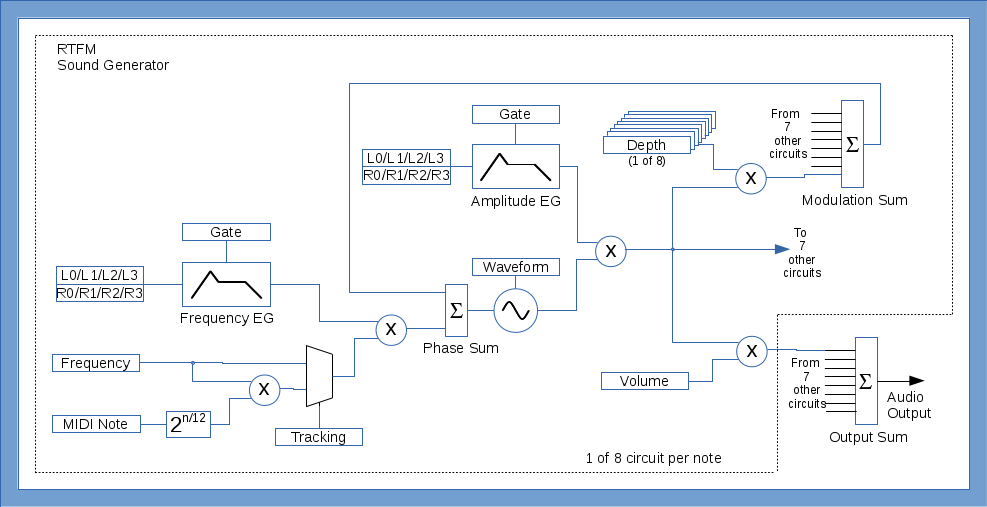 PASDE2 YouTube channel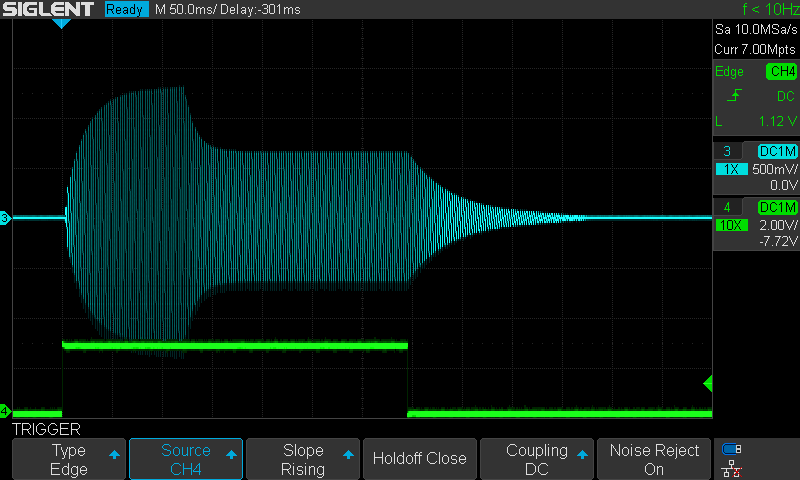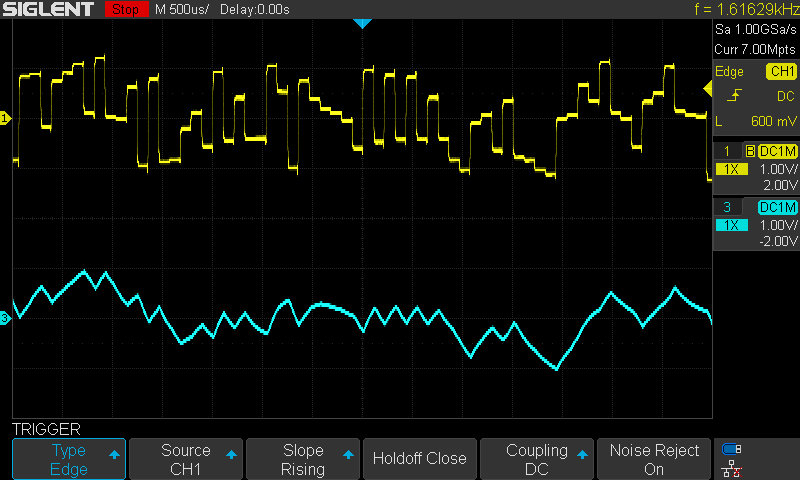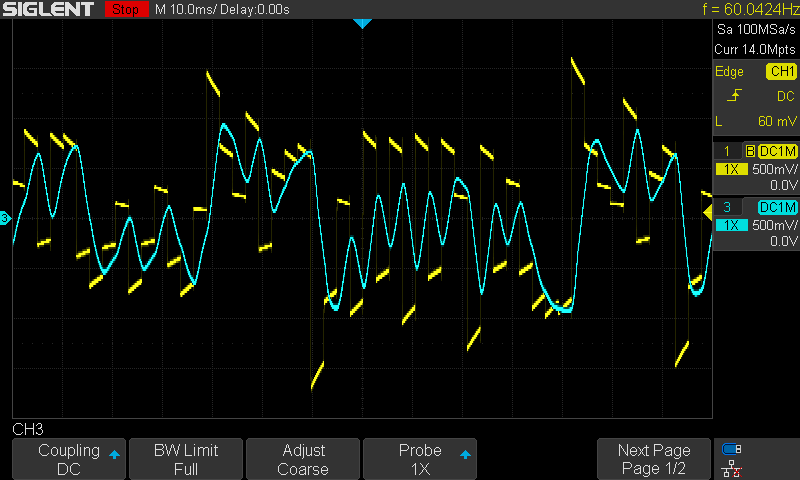 For more information contact:
info@pasde2.com
Last updated 2014/12/29 15:47
All content, including text, illustrations and videos, copyright © 2014-2022 Antoine Alary. All rights reserved.